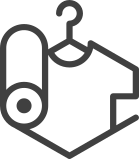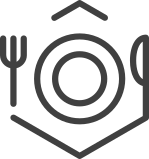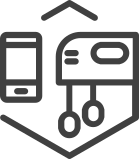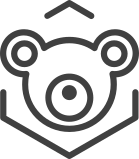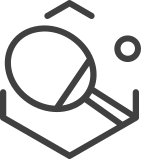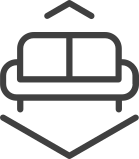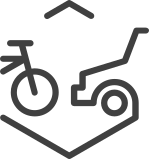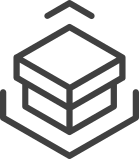 You have the "Right to know"
To ensures the safety of its citizens and the environment, the European Union has put in place a chemicals legislation called REACH (Registration, Evaluation, Authorisation and Restriction of Chemicals). According to EU Chemicals Legis­lation REACH, specific chemicals are included in a so-called Candi­date List of Substances of Very High Concern (SVHCs). Consumers have the "right to know" if a consumer article contains an SVHCs from this can­didate list in a concentration above 0.1 % by weight. On request, article suppliers are obliged to supply this information within 45 days.
As a consumer, you can speed up substitution of Substances of Very High Concern by safer alter­natives: use your right to know, favour sustainable and safe prod­ucts. In this way, you can help to avoid exposure to harmful chemi­cals and reduce environmental pollution.
WHAT IS A CONSUMER ARTICLE?
Article 3(3) of the REACH Regulation defines an article as 'an object which during production is given a special shape, surface or design which determines its function to a greater degree than does its chemical composition'. This definition applies to almost all solid products such as textiles, furniture, shoes, sports equipment, toys or electronic devices and to each individual component of an assembled article, if this component comes under the REACH article definition.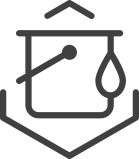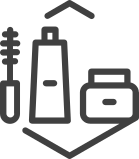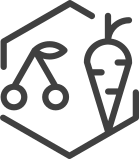 WHAT ISN'T A CONSUMER ARTICLE?
Such product groups as, e.g., liquid or powdery products (e.g. paints, varnishes), foods, cosmetics, detergents and cleaning agents are governed by separate regulations. Their contents have to be indicated therefore these product groups are not considered to be Consumer Articles.
If you are interested to learn more about substances of concern and particularily to understand how chemicals are involved in our daily lives, we invite you to explore the Chemicals in our life website by the European Chemicals Agency (ECHA).